Blog
Old Mill welcomes 17 new starters as business continues to grow
We have welcomed 17 new starters this week as we continue to expand, despite the impact of COVID-19. We have worked hard during lockdown to ensure staff felt secure and happy in their roles and clients received the top quality service they are used to. This has meant that we have continued to thrive and recruit into all levels of the business, including school leavers, graduates and more experienced positions.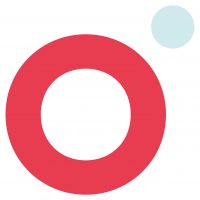 The new graduates are Philippa Ashe, Mitchell Stock, Bethany Irvine – who has previously worked with Old Mill on a work placement from university – and Bradley Causey. The college leavers and apprentices are Sophie Ewens, John Marsh, who has done work experience at Old Mill before, Jodie Pike, Beth Coles, who was referred to Old Mill by a client, and Tim Midgley.
The other new recruits are at various stages of their careers and, along with the graduates and school leavers, will be supported by Old Mill's training programme to qualify in their chosen fields and further develop their careers.
Joining the Rural team are Kirstie Monnington, a qualified accountant who has relocated from London to get back to her rural roots, Charles Tolley, a trainee, and Avril Riglar, an ACA qualified accountant.
Harriet Bowden and Emma Paull both join the Exeter office where Harriet will be part of the Rural team and Emma will work towards becoming a fully qualified accountant. Barry O'Leary, a paraplanner joins the Wells Wealth Management team, Lorna Wooster, a Client Service Associate joins the Melksham office and Sarah Emmett a Client Service Co-ordinator, will be based in Yeovil.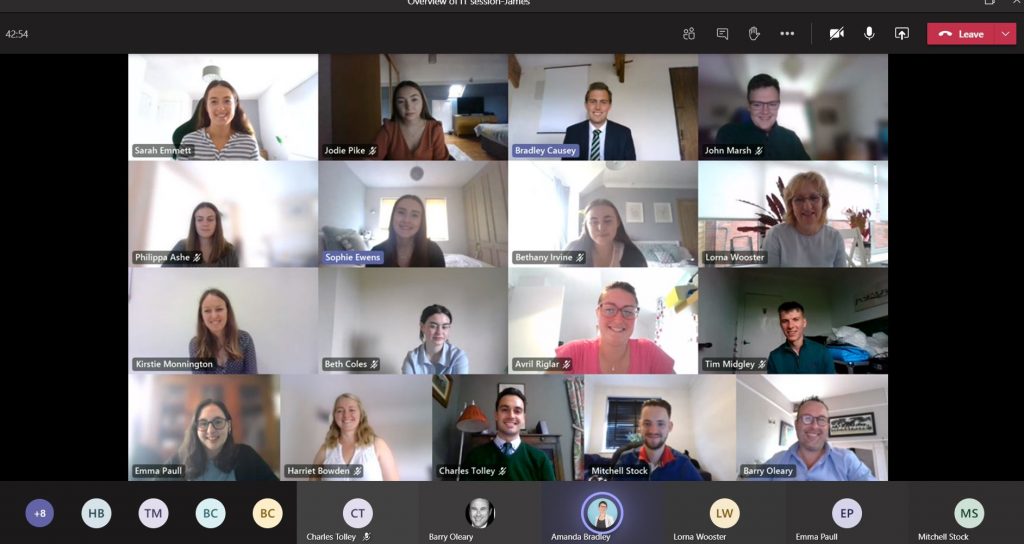 Ian Carlson, Managing Director, says he thinks Old Mill has remained in a strong position and able to recruit despite the disruption lockdown has brought for a number of reasons, but primarily because we have continued to do the basics well while adapting to remote working quickly.
'Our whole reputation is built on the passion we have for supporting our clients together with the trust we build with them, and this means that when the world is in turmoil and our clients need us the most, they know they can rely on us to offer expert help, support, and advice.'
'Throughout lockdown, we made sure we were available to clients to offer support whenever they needed it and updated our website daily, posting information around every Government announcement and change as well as movements in the markets, and explaining what it would mean for clients, and how it would affect them, their families and their businesses.'
'The commitment of our people has been key throughout this time. They have worked tirelessly to embrace new ways of working, including helping our clients adapt to the use of video technology to hold meetings virtually. I am also hugely proud of the incredible levels of teamwork over the last few months, with colleagues always available to help each other out despite not being able to work in the same physical location as one another.'
'Technology has also obviously been important. Our IT team were incredibly proactive and ensured that all staff had laptops and had been able to test working from home before the lockdown was imposed. This meant the transition to remote working was almost seamless and we were able to be there for our clients throughout.'
Ian says the HR team also had a massive role to play, as they ensured all staff had the support they needed to transition to a new way of working while enabling recruitment to continue in order to support the growth of the business.
'The HR team have been amazing, making all staff feel safe and secure in the 'new normal' and enabling us to continue to recruit just as we did in the pre-pandemic world.
'For a business of our size to bring in 17 new staff at any one time is a fantastic growth story, but to be able to do so in the current climate is even more exciting and we are delighted to be in a position to give them the opportunity to either start or further develop their careers with us.'
Harriet is among those who started this week. Harriet was working as a self-employed bookkeeper and wanted to move into a role in practice to expand on the knowledge gained during her AAT studies. She is delighted to have joined a firm that she knows will help develop her and her career.
'Although very excited to join Old Mill, I was a bit apprehensive about starting from home. I have been completely put at ease and made to feel very welcome. The other new starters are lovely and I'm glad to have an opportunity to get to know them before we are immersed in our different offices.'
Jodie joined Old Mill from Lloyds Banking Group. She said: 'I find it absolutely amazing how a company has managed to take on 17 new starters especially through this uncertain time with COVID-19, it's definitely something that I have voiced and been proud to share with family and friends.'
Recruitment efforts continue and we are always looking to recruit great people. If Old Mill sounds right for you, why not check out careers.om.uk.